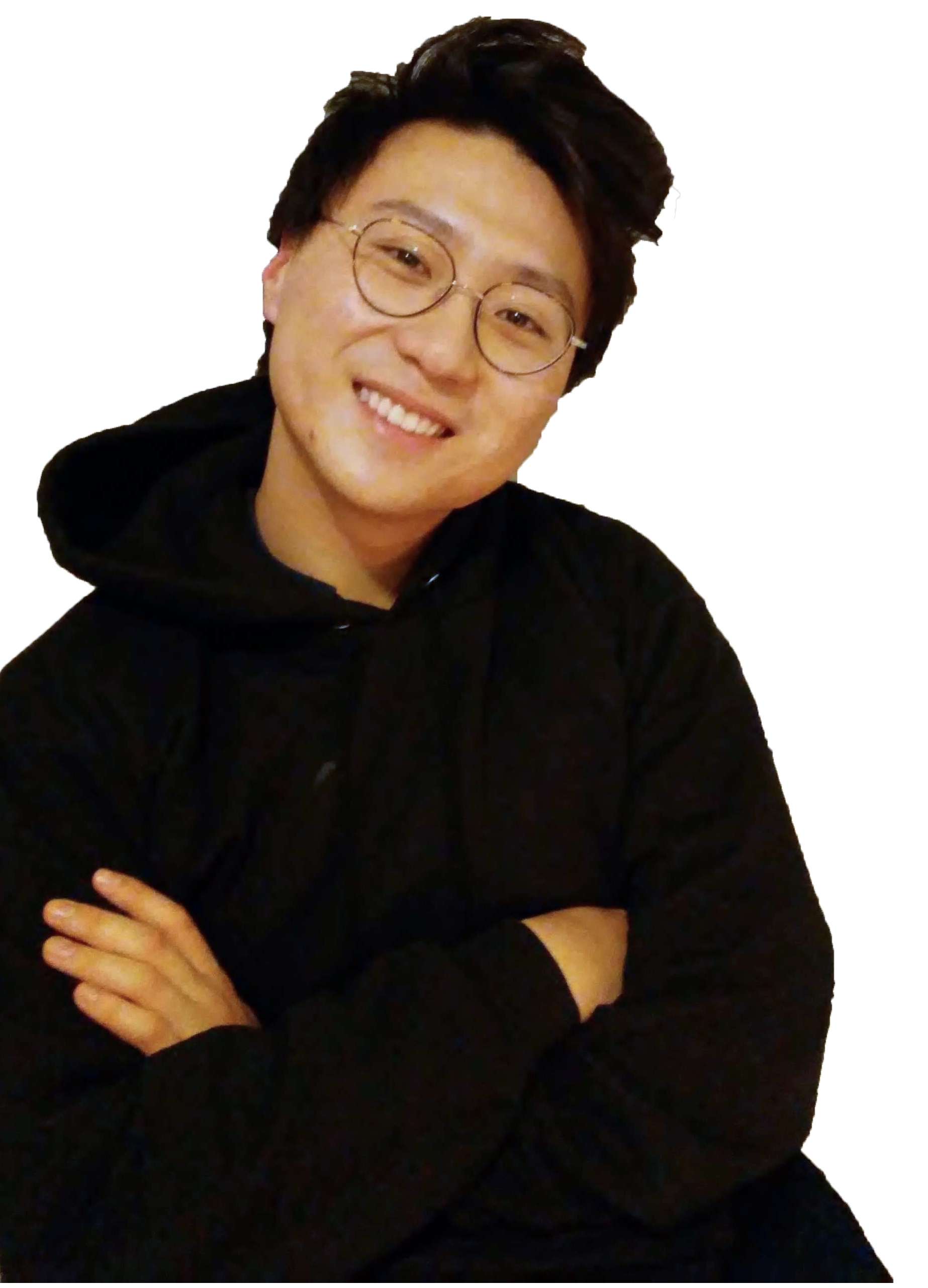 blurb
A heaping handful of excited energy, a dash of disorganization, two and half teaspoons of minimalism to balance, and most importantly, a few healthy pinches of wishes, whimsy, and wonder.
Stir for a while, and you get a UC Berkeley graduate student named Tony. I love learning, building, and getting lost. (Hopefully in something interesting)
story of my life
I recieved my B.S. in Electrical Engineering and Computer Science (EECS) at UC Berkeley, where I'm currently obtaining a M.S. in the same field, with a focus in artificial intelligence and computer vision. I love deep learning and neural networks, working with Professor Gerald Friedland. I've worked in many different contexts, from being the only engineer at a tiny startup to an intern at Amazon.
I am a believer in pythonic code, trusting that code (especially artificial intelligence algorithms!) should be readable, concise, and explainable.
In my time outside of coding, I enjoy reading, hiking, playing Gwent, and taking care of my cute plants.